Restoring the proper role of the Presidency.
We're proposing a series of nonpartisan reforms to return the Presidency to its proper constitutional role.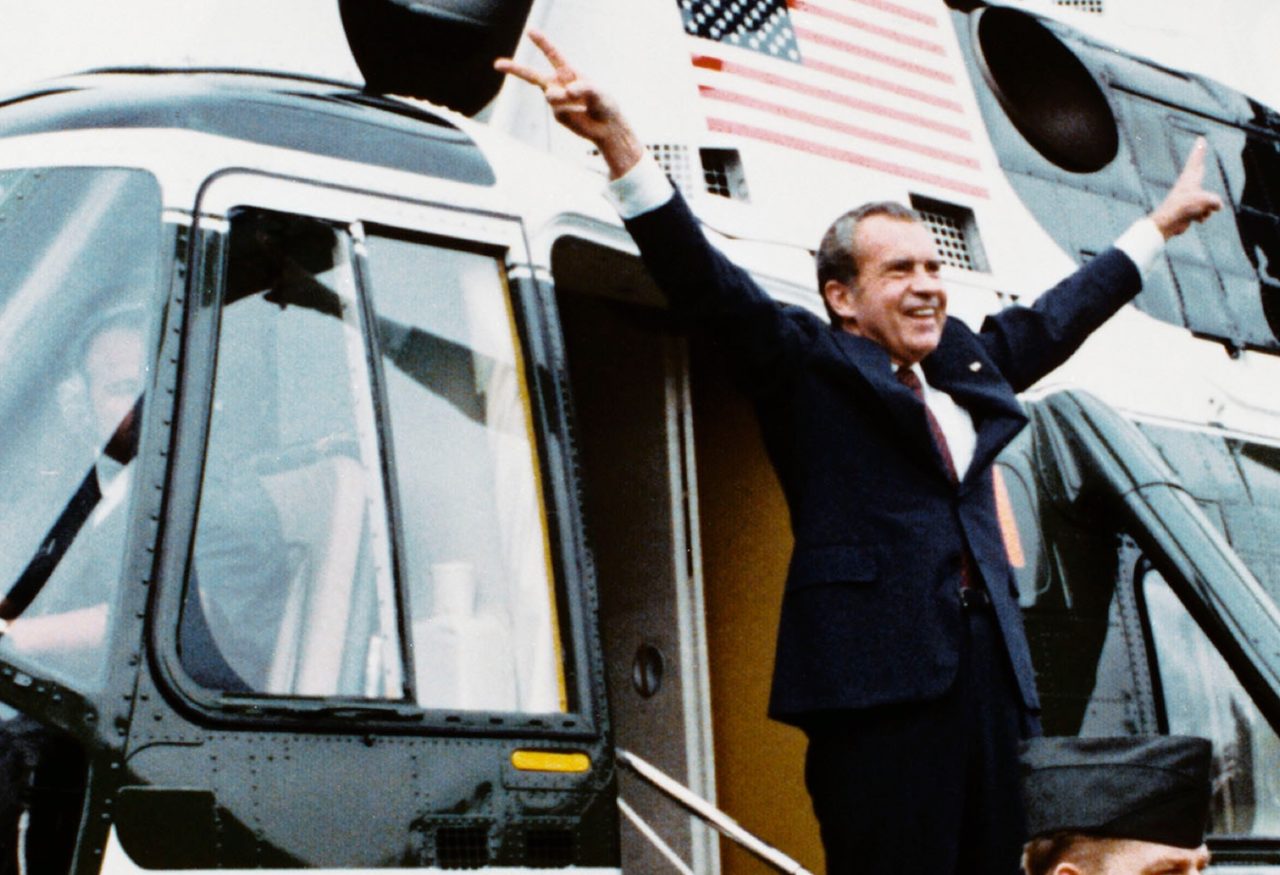 Explainer Video
The Executive Branch needs reform.
It's been nearly fifty years since Congress and the Executive Branch made their last major reforms to the Presidency. In recent years, the laws, norms, and institutions they created have proven insufficient. It's time, once again, to restore the proper role of the Presidency.
Challenges & Reforms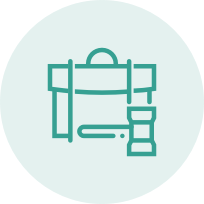 Law Enforcement
Informal norms that govern the President's relationship with law enforcement have proven to be insufficient to prevent abuses.
Public Corruption
Public corruption measures should be reformed to more clearly state how they apply to the President.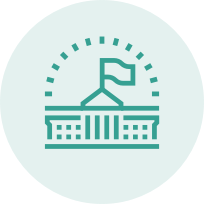 Accountability
Legislative and Executive Branch reforms should focus on reining in an over-extended Executive Branch and adding greater legal specificity to certain Presidential powers.
The First Order of Business
Reforming the Presidency will require focused attention and early successes to demonstrate bipartisan support for these reforms. We have outlined a selection of our proposed reforms that can build momentum for restoring necessary checks on the Executive Branch.
Who We Are
Bob Bauer and Jack Goldsmith are accomplished legal scholars with experience in Presidential administrations of both parties. They have come together to propose reforms geared toward reforming the Presidency and rebuilding some of the guardrails around Presidential power.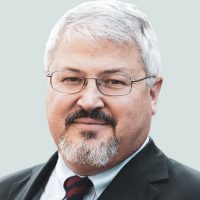 Jack Goldsmith
Harvard Law School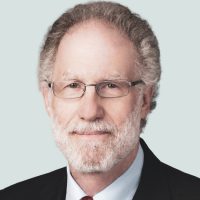 Bob Bauer
NYU School of Law