About The Presidential Reform Project
The last time the Presidency underwent major reform was after the Watergate scandal of the 1970s. These reforms, while important and beneficial, are now outdated. Similarly, The Electoral Count Act of 1887, which has created a series of deficiencies regarding the counting and certification of Electoral College votes, is in desperate need of clarification. The Presidential Reform Project is a non-partisan, nonprofit organization dedicated to analysis of the manifold gaps, ambiguities, and weaknesses in the laws and norms governing the contemporary Presidency, and to the pathways to reform. The project is led by Bob Bauer and Jack Goldsmith.
Bauer and Goldsmith are co-authors of After Trump: Reconstructing the Presidency (2020). Reporting on the publication of the book, Peter Baker of the New York Times wrote that "Mr. Goldsmith, an assistant attorney general under President George W. Bush, … teamed up with Robert F. Bauer, a White House counsel under President Barack Obama, to produce what they hope could be a bipartisan blueprint for what such an overhaul [of the presidency] would look like. … Mr. Bauer and Mr. Goldsmith are an unlikely tandem. … They found that they shared a common concern for what they see as the consequences of the Trump presidency, prompting development of these proposals."
Bob Bauer
NYU School of Law
Bob Bauer is Professor of Practice and Distinguished Scholar in Residence at the New York University School of Law. He is a Co-Director of NYU Law's Legislative and Regulatory Process Clinic.
Bauer served as White House Counsel to President Obama from 2009 to 2011. In 2013, President Obama named him Co-Chair of the Presidential Commission on Election Administration. In 2021, President Biden named him Co-Chair of the Presidential Commission on the Supreme Court of the United States.
Bauer is a Contributing Editor of Lawfare and has also written for Just Security. He has published opinion pieces on constitutional and political law issues in The New York Times, The Washington Post and The Atlantic, among other publications. In 2000, Bob received the "Burton Award for Legal Achievement" for legal writing.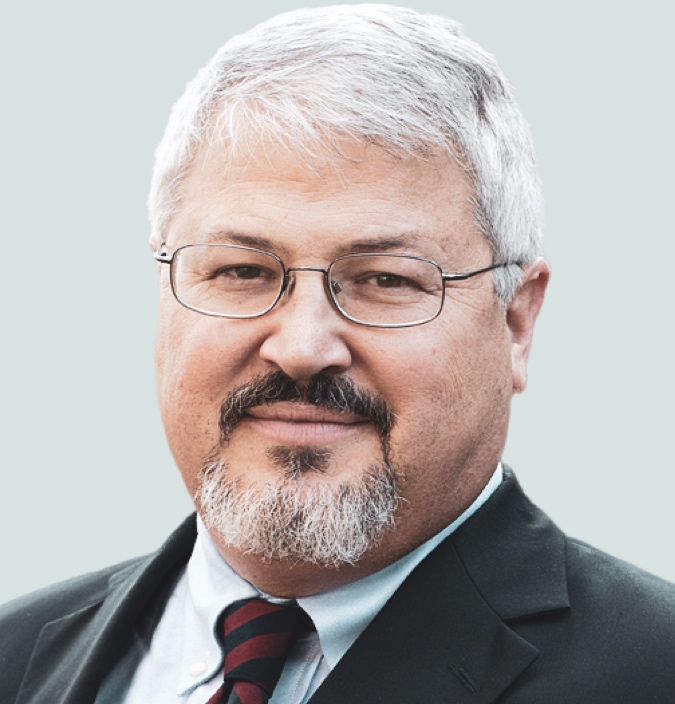 Jack Goldsmith
Harvard Law School
Jack Goldsmith is the Learned Hand Professor of Law at Harvard Law School, a Senior Fellow at the Hoover Institution, and co-founder of Lawfare. He served as Assistant Attorney General, Office of Legal Counsel from 2003-2004, and Special Counsel to the Department of Defense from 2002-2003.
Goldsmith was a Professor at the University of Chicago Law School from 1997-2002, and at the University of Virginia School of Law from 1994-1997. Before entering the academy, Professor Goldsmith was an associate at Covington & Burling in Washington, D.C. He clerked for Supreme Court Justice Anthony M. Kennedy from 1990-1991, Court of Appeals Judge J. Harvie Wilkinson from 1989-1990, and Judge George Aldrich on the Iran-U.S. Claims Tribunal from 1991-1993.
Goldsmith is the author of, among other books, Power and Constraint: The Accountable Presidency After 9/11 (2012), and The Terror Presidency: Law and Judgment Inside the Bush Administration (2007). He has written hundreds of articles and essays on topics related to Presidential power, national security, international law, and internet policy. He teaches and writes about national security law, Presidential power, cybersecurity, international law, internet law, and foreign relations law.